Forums and Chats | Join Austprem | The Prem Journey | Austprem Ink | Products, Resources and Links
How can I help? | National Premature Birth Awareness Week | About Austprem | Home
Sponsors
Austprem would like to thank the following sponsors.
Please support those who support us.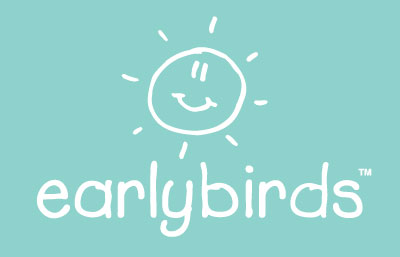 Beautiful clothing for premature and small babies
The range includes isolette suits, body suits, jump suits, all in ones, jackets, singlets, booties, bibs and hats, as well as gift packs. Sizes to fit 1.5 - 2.5kg and 2.5 - 3.5kg. Gift certificates are also available.



Anita Stergiou Designs
Anita has designed a special kit for Austprem - Angel Kisses. All money from the sale of this kit is donated directly to Austprem.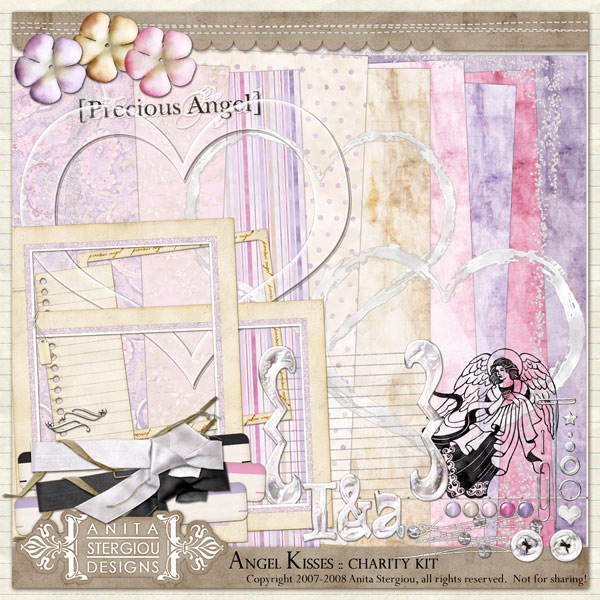 Kiwi Green
100% Cotton Muslin products, including wraps, swaddling cloths and BumBees nappies which are ideal for "newborn, lightweight or premature babies"

Hug-a-bub
Hug-a-bubs are used in a number of NICUs and SCNs around Australia. Babywearing advocates have designed a close contact baby carrier that holds your baby close to your heart, even though your hands may be busy doing other things. This site offers valuable information about the hug-a-bub baby carrier as well as an abundance of related articles, websites and recommended readings.


Bristol Myers Squibb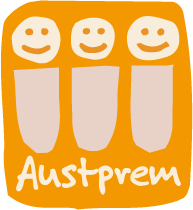 © Austprem Inc. All rights reserved
website: www.austprem.org.au
email: austprem@austprem.org.au
ABN 67 731 996 316